The future of Intergy is coming!
We've doubled our R&D budget to improve your user experience, with 100 client-requested enhancements being rolled out over the next two years.
See what's in store
Greenway Secure Cloud
Fully bundled, cloud-based EHR and practice management solutions with Greenway Secure Cloud*.
Request Bundled Pricing
Complete ambulatory platform for your success
More than just an EHR. Intergy is the foundation for a complete ambulatory platform that connects your entire practice.
An investment in your future. When you partner with Greenway, you'll get a powerful and effective EHR and practice management solution for ambulatory practices of all sizes.
The support you need. With clinical, regulatory, and revenue support to streamline your workflows, Intergy lets you focus on what matters most — providing care for your patients.
Watch this short video to see how Intergy works for you
You spoke, we listened … and developed electronic health records solutions based on your needs.  
Fewer clicks and simpler reporting
Personalized experiences for each user
Integrated billing to capture all revenue
After you watch this short video, request a free demo to get started!
5,000
Reportable clinical and financial fields in Intergy Practice Analytics give you clinical insight into quality measure performance.
Access Intergy's newest features
Intergy's new updates allow you to improve efficiency, save time, and enhance the patient experience.
Find and transmit health data safely with CommonWell's layered security approach.
View patient eligibility information conveniently grouped on one summary screen.
Record patient addresses with accuracy using Intergy's USPS Web Tools.
Identify gaps in care by viewing patients' upcoming, due, and overdue health reminders.
View patient-specific benefit information within the EHR workflow with real-time prescription benefit.
"I love working with Greenway … it's a really nice collaboration."
Jennifer Rioux
Chief Administrative Officer, New Era Medicine
"Greenway has been a great partner. We can make Intergy fit our business of improving lives."
Beth Wrobel
CEO of HealthLinc
Increase your office efficiency with Intergy
Friendly user interface
Flexible, specialty-specific clinical template library
Integrated add-ons
Electronic prescribing
With greater usability and fewer clicks, Intergy helps you reach your goal of improved office efficiency, accurate documentation, and simplified scheduling without slowing down your staff.
Built-in regulatory readiness
2015 ONC Health IT-certified
Electronic Prescribing of Controlled Substances (EPCS) and in-workflow prescription drug monitoring program (PDMP) checking functionality
These tools help you meet value-based care program requirements.
Award-winning innovation to fuel the success of your practice
Most Improved Physician Practice Product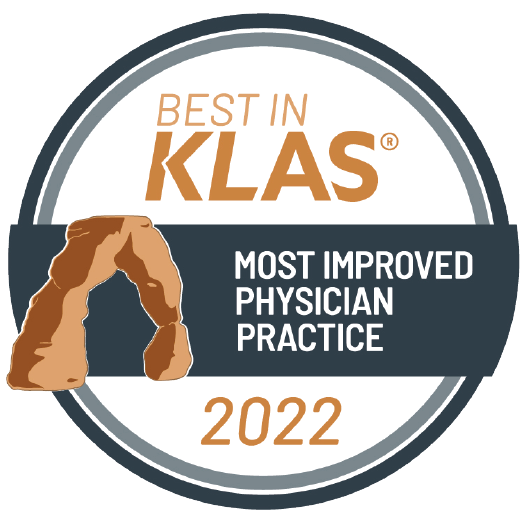 No. 1 for Ambulatory RCM Services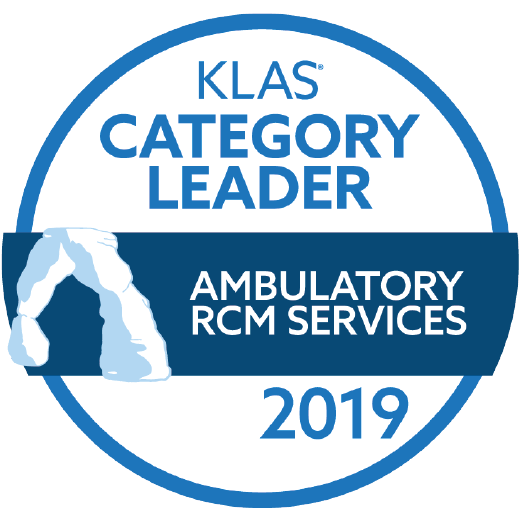 Most Flexible EMR & Best customizable PM Software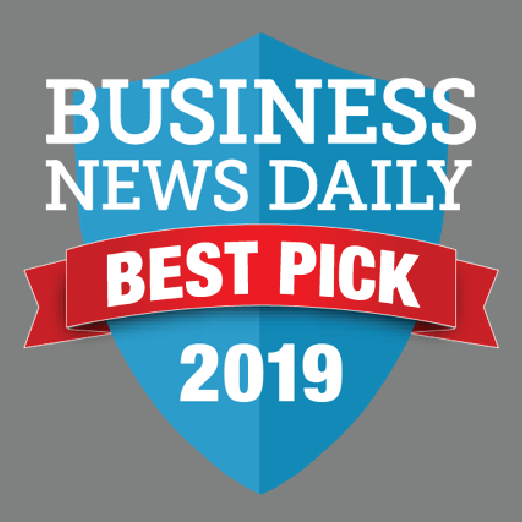 Physicians choice of top EHR systems of 2019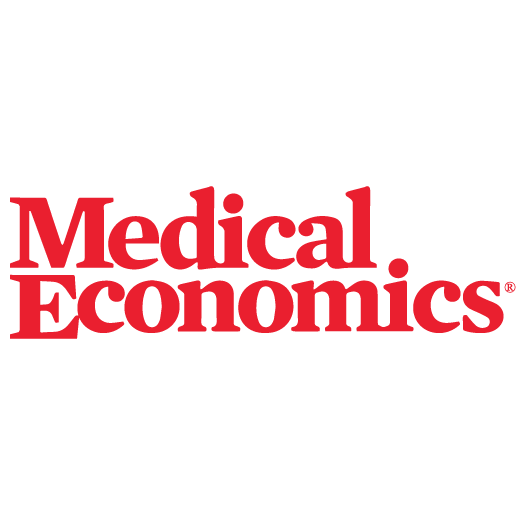 Ambulatory RCM Customer Value Leadership Award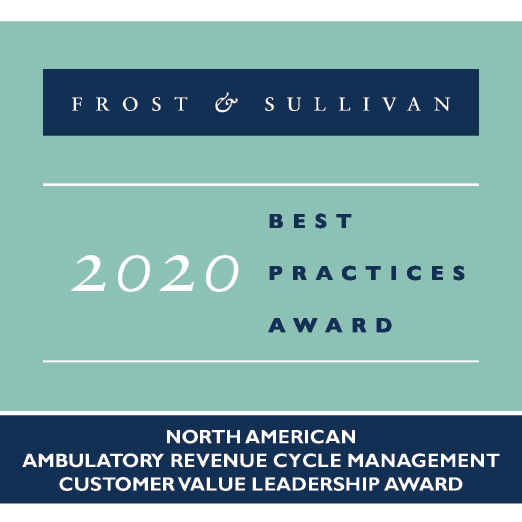 Is your practice financially healthy?
We have solutions for the challenges you face
"Having our EHR with Intergy ... you want to spend your time taking care of the patient ... so the more efficient you are in doing that, the better you are at building a relationship with the families and patients that you see."
Dr. Mike Jordan
East Lake Pediatrics