Why Greenway Medical Coding?
Partnering with Greenway Medical Coding will relieve administrative burden, while supporting a healthy revenue cycle, so you can focus on what matters most — delivering excellent patient care.
Experienced, Certified Professional Coders
Leverage the expertise of our HIPAA-compliant, AHIMA and/or AAPC Certified Professional Coding team for transparent medical coding workflows with knowledge and precision.
Fast, accurate revenue collections
Rely on Greenway to ensure accurate, clean medical coding submissions with a 48-hour turnaround time,* reducing common coding errors for more timely insurance payments.
*business days only
Improve compliance and operational efficiency
Maintain adherence to ever-changing ICD-10 coding requirements to improve compliance and reduce the administrative burden of managing changes in rules and regulations.
73%
of medical practices ranked staffing as their biggest pandemic challenge heading into 2022.
— MGMA Stat poll, Sept 21, 2022
36%
of medical practices will outsource or automate revenue cycle management in the next six months.
— MGMA Stat poll, March 22, 2022
What are the benefits of outsourcing medical coding services?
Optimizes medical coding for better reimbursement
Minimizes claim rejections for faster payment
Reduces staffing needs for cost and office space benefits
Improves risk scoring
Ensures legal/regulatory compliance
Reduces risk of improper medical coding and audits
Ensures accuracy through auditing and QA
Alleviates challenge of competing job duties
Reduces medical coding supervision duties for providers, allowing for greater patient focus
Ensures practice compliance with changing rules and regulations
Avoid these common coding errors with a trusted medical coding partner
Unbundling codes
Upcoding
Failing to check National Correct Coding Initiative (NCCI) edits when reporting multiple codes
Failing to append the appropriate Modifiers or appending inappropriate Modifiers
Overusing modifier 22, Increased Procedural Services
Improper reporting of the infusion and hydration codes, which are time-based
Improper reporting of injection codes
Reporting unlisted codes without documentation
"I recommend Greenway Revenue Services for the team, first and foremost. They have a great group of people that become part of your day-to-day operations. I know that they're doing what it takes to streamline my billing. They have a stake in our doing well."
Christy Cain
Practice Administrator, Children's Mercy-Pediatric Associates
Ready to improve your medical coding and auditing?
Call us at 877-932-6301 or fill out the form below for more information.
compliant with HIPAA/HITECH
---
 accuracy via a 3-Tier Quality Assurance process
"If Greenway Revenue Services had not come into my life, I don't think I'd be in private practice today."

Dr. Ernesto Gomez, Mesa OB-GYN
Award-winning RCM services
KLAS Category Leader - Ambulatory RCM Services
KLAS Category Leader - Ambulatory RCM Services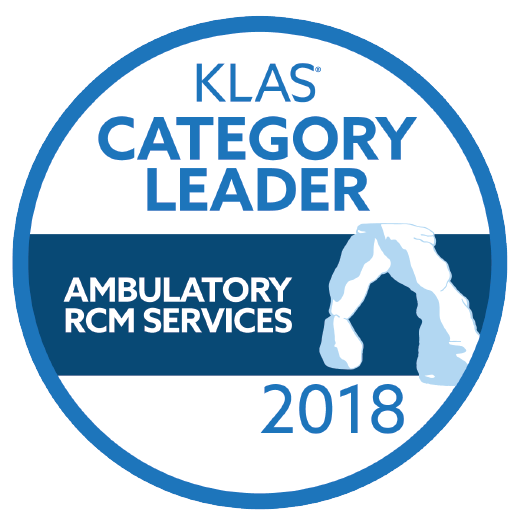 Ambulatory RCM Customer Value Leadership Award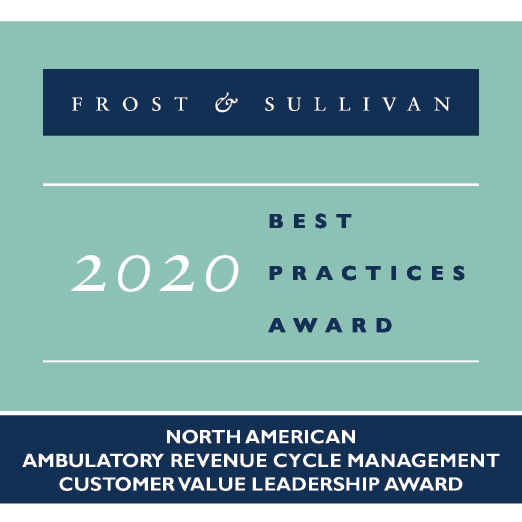 Capterra Top 20 - Medical Billing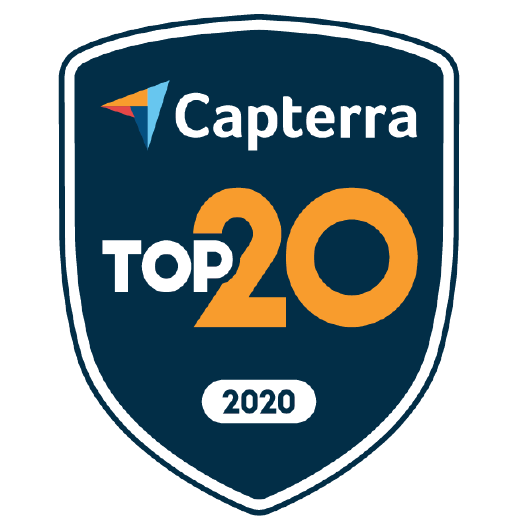 Software Advice Front Runner - Medical Billing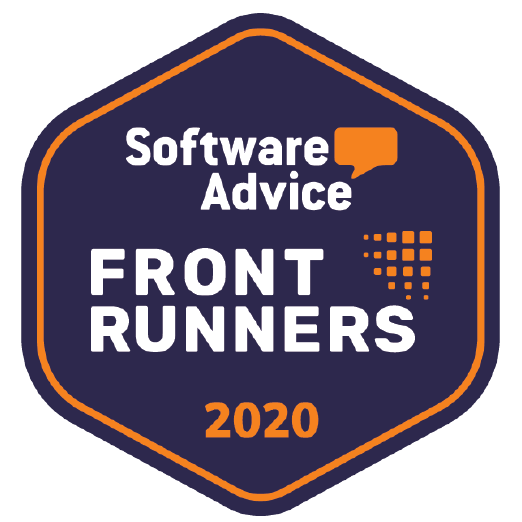 Frequently asked questions about medical coding services