 ENGAGE21 – Save the date!
Join us in Denver Oct. 1-4, 2021 for our national user conference. LEARN MORE

User Exchange
Thank you for your patience during this challenging time. Please explore our virtual events listed above.
Busy Schedule? Watch On-Demand
Log in to your My Greenway account to access exclusive content for customers only. Here you'll find:
Ongoing product updates
Product templates, technical workflows, and billing-related documents
Webinar invites
On-demand recordings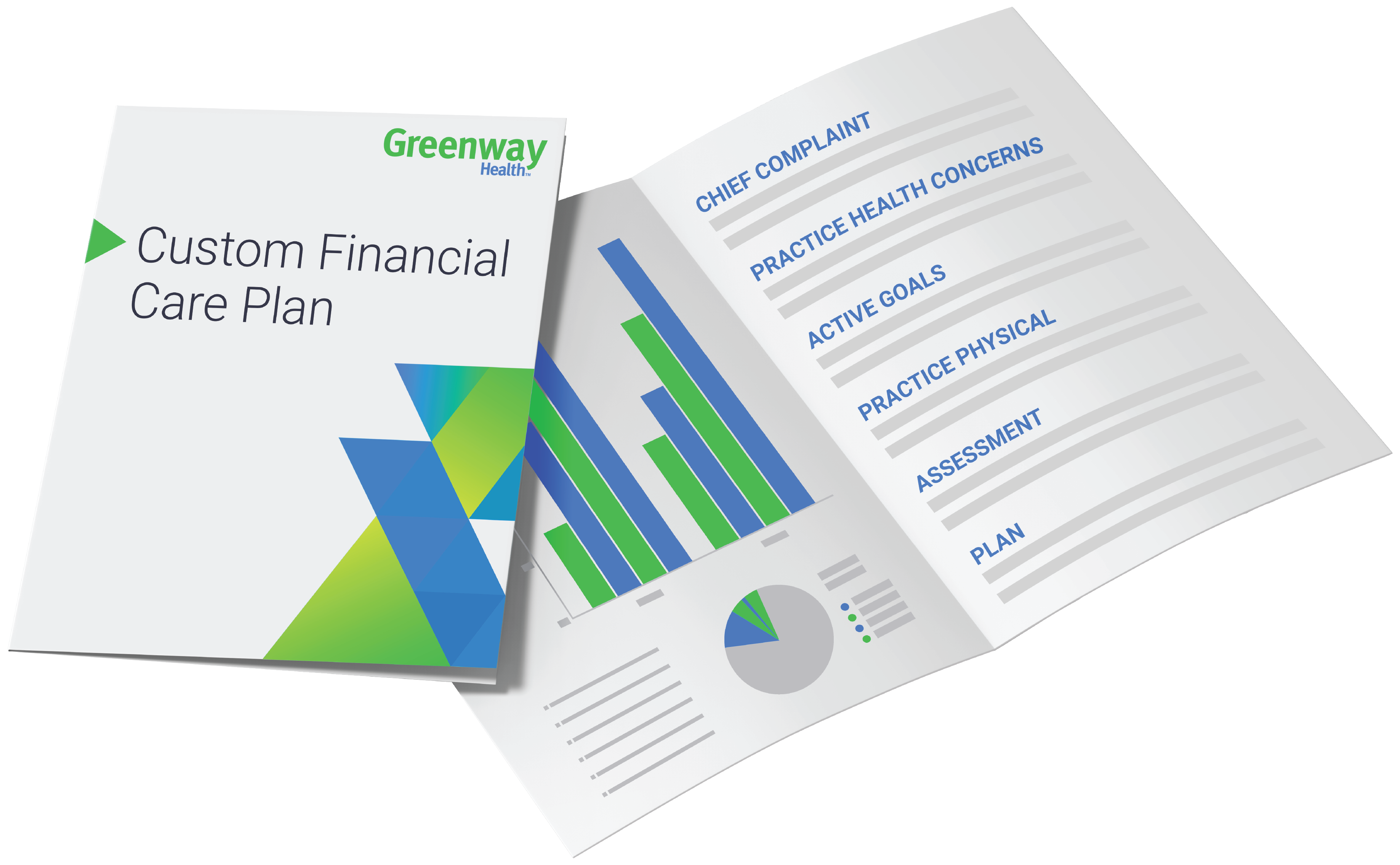 Is your practice financially healthy?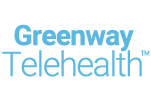 Greenway Telehealth™ — available now!
A secure, HIPAA-compliant telehealth solution with one-click entry to live video and audio visits — plus text-based chat. WATCH OVERVIEW