Discover an EHR built for the tribal community
Greenway combines EHR and community health management to drive the highest levels of care for tribal health partners.
DRIVE TRIBAL HEALTH SUCCESS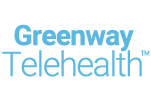 Secure, HIPAA-compliant Telehealth
EHR, Practice Management, and Revenue Cycle Services that Deliver
Behind every medical interaction, we're there, creating EHR software solutions to make life easier.
An EHR platform for the future
Explore Intergy, Greenway's cloud-based EHR and practice management solution that is the springboard for our next-generation platform.
Award-winning revenue cycle management
Greenway Revenue Services provides the billing expertise, consultation, and insights you need to achieve your financial goals and get back to what matters most … patient care.
End-to-end practice solutions
From the front office to the clinic to the back office, Greenway's products and services will make the difference in your daily work, empowering your high-performing practice.
Award-winning innovation to fuel the success of your practice
Most Improved Physician Practice Product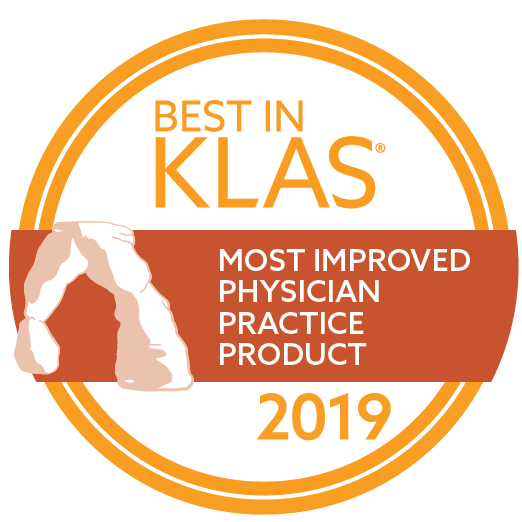 No. 1 for Ambulatory RCM Services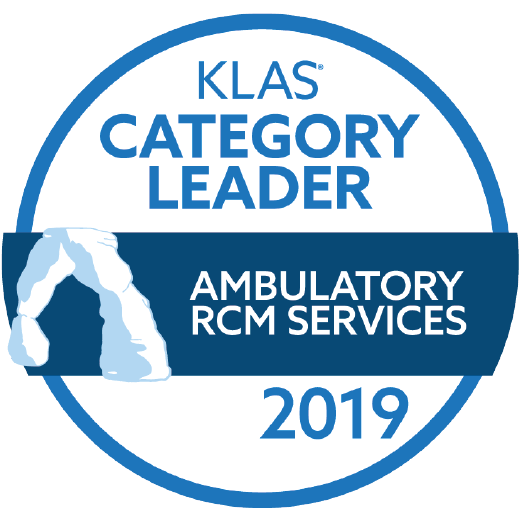 Most Flexible EMR & Best customizable PM Software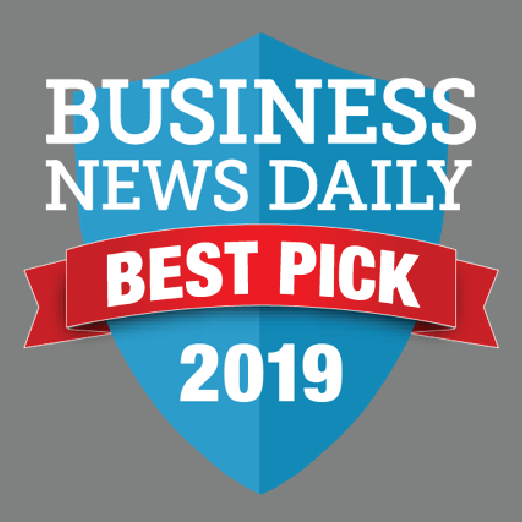 Physicians choice of top EHR systems of 2019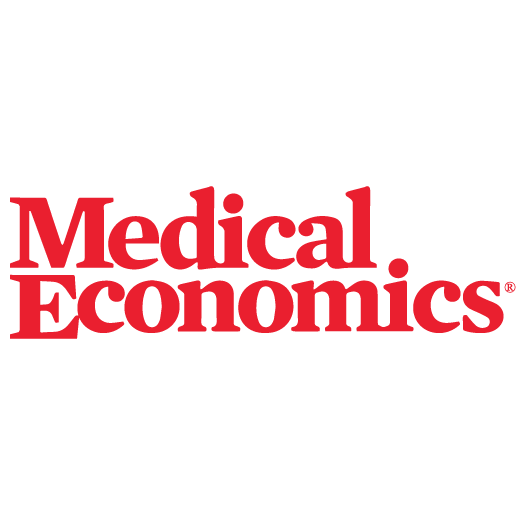 Ambulatory RCM Customer Value Leadership Award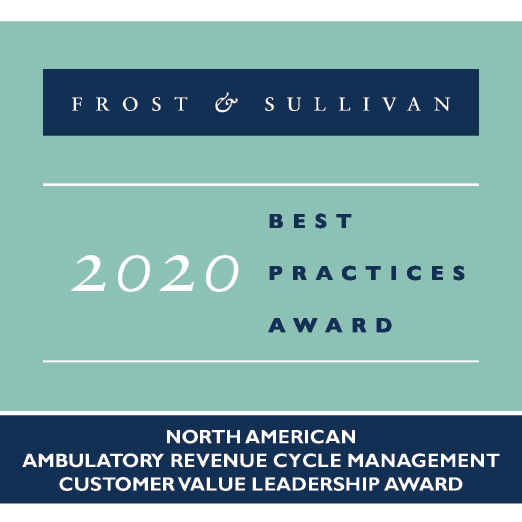 EHR and Practice Management software solutions
As a healthcare and EHR software company, we don't just create innovative technology — we help you turn data and insights into action, so you can fit life-saving care into real life.
Solutions designed for your specialty
Easy to use and customizable healthcare technology solutions.
"If Greenway Revenue Services had not come into my life, I don't think I'd be in private practice today."
Dr. Ernesto Gomez
Mesa OB-GYN