COVID-19 Updates and Resources
Connect with us for helpful information, product updates, and other resources to help your practice manage the challenges of COVID-19. STAY UP TO DATE!
Award-winning innovation to fuel the success of your practice.
Most Improved Physician Practice Product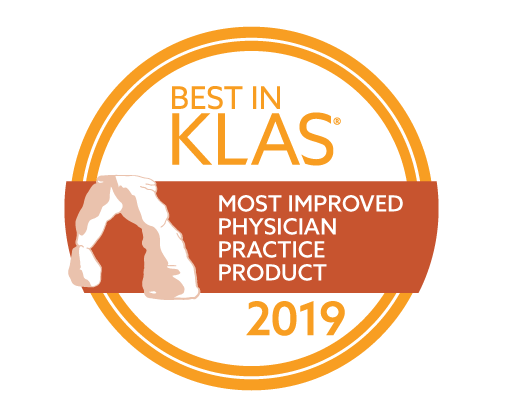 Capterra Top 20
Most Flexible EMR System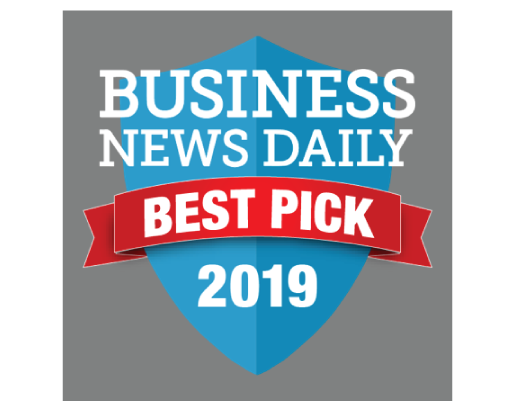 Best customizable PM software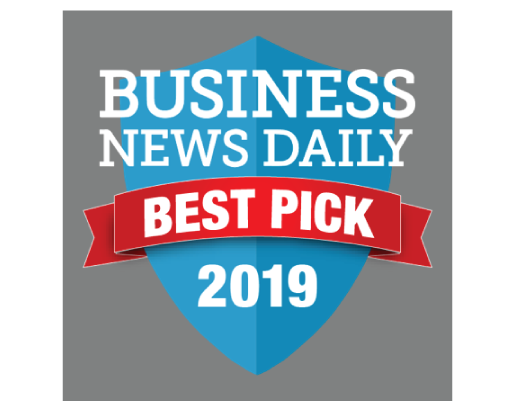 Physicians choice of top EHR systems of 2019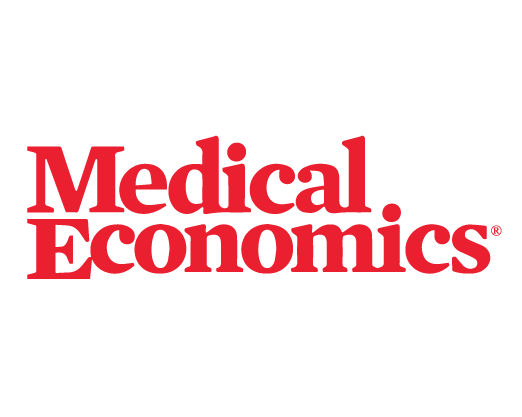 Patient engagement updates
Greenway Patient Portal updates
eForms 
With Intergy v12, patients can send health data back into Intergy using pre-built e-forms on Patient Portal v4.5.
Direct Scheduling and Real-Time Availability 
With Intergy v12, patients can use Direct Scheduling and Real-Time Availability in Patient Portal to check availability and schedule appointments for themselves online, saving time for office staff.
Provider/Location List improvements 
The Provider/Location List in Patient Portal v4.5 with Intergy v12 will give patients greater insight into provider availability, while allowing your practice to limit what's visible to patients to better manage providers' schedules.
Greenway Patient Messaging updates
Recalls and Population Broadcasting 
By using these Patient Messaging Premium features to stay in touch with patients throughout the year, your practice can improve care, communication, and revenue without creating extra work for staff. 
Orders/Labs Messages and Prescription Messages Body 
Lighten your staff's load by using automated messages for orders, labs, and prescriptions in Patient Messaging Premium with Intergy v12.
CommonWell — now live!
What is the CommonWell Health Alliance?
CommonWell Health Alliance, a nonprofit trade association, works to make health data available to individuals and caregivers, no matter where the care occurs. 
Your practice will be able to install CommonWell for free to find and transmit health data securely.
The CommonWell platform uses a layered security approach to ensure the safety of transferred data. Using the record locator service, you can find data by creating a searchable virtual table of contents.
Medical revenue cycle management (RCM) services that excel
Back-to-Back #1 Ambulatory RCM Service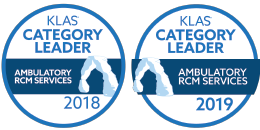 Greenway Clearinghouse Services v2.27
Workers' comp claim attachments services
This feature allows you to attach needed claims documentation to workers' comp claims in the GCS Portal and submit electronically.
Export ERA grid view
With this update, your practice will have a new export option for the Client ERA Management grid view within the GCS portal — a top-requested feature by customers!