Your practice's revenue
challenges are unique.
Choose your services. Maintain full control.
Overcome your challenges.
CHARGE
POSTING
Overcome:
Missing
charges
High volume of
payer superbills
Timely filing
denials
SUBMISSION MANAGEMENT
Overcome:
Unresolved
clearinghouse rejections
Payer responses —
"no claim on file"
Preventable
denials
INSURANCE
FOLLOW-UP
Overcome:
Large backlog
of claims
Overwhelming
payer guidelines
Lower per-visit reimbursements
PAYMENT
POSTING
Overcome:
Backlog of
payments to post
Lack of ERA
file enrollments
Inability to
trend denials
PATIENT
A/R
Overcome:
High patient
balances
Large patient
credits
Inconsistent generation
of patient statements
PATIENT
CALL CENTER
Overcome:
Unanswered patient
calls and/or messages
Difficulties
with collections
Patient balance
escalations
REVENUE ADVISORY
(included)
Overcome:
Lack of technology
expertise
Financial reporting
challenges
Trend identification
burdens
These are just a few challenges clients may overcome when partnering with Greenway Revenue Services. Do any of these ring true for your practice?
"I recommend Greenway Revenue Services for the team, first and foremost. They have a great group of people that become part of your day-to-day operations. I know that they're doing what it takes to streamline my billing. They have a stake in our doing well."
Christy Cain
Practice Admin., Children's Mercy-Pediatric Associates
Award-winning RCM services
KLAS Category Leader - Ambulatory RCM Services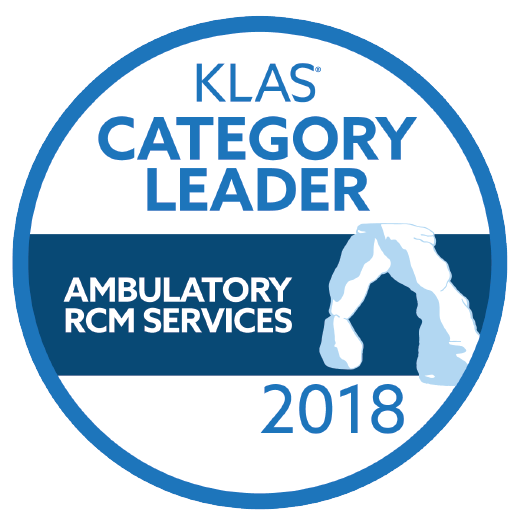 KLAS Category Leader - Ambulatory RCM Services
Ambulatory RCM Customer Value Leadership Award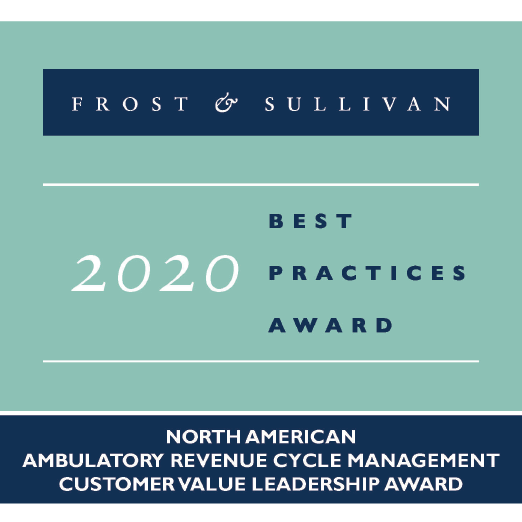 Capterra Top 20 - Medical Billing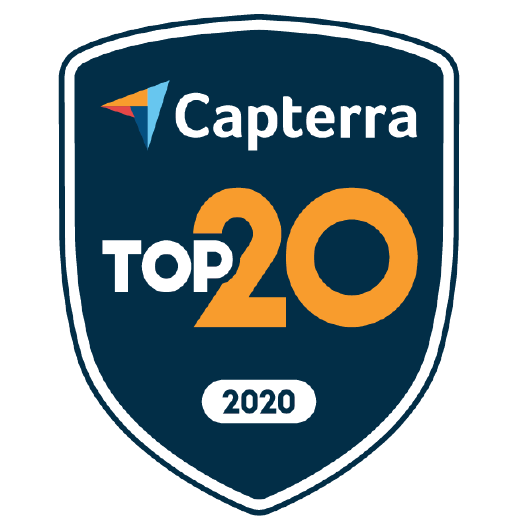 Software Advice Front Runner - Medical Billing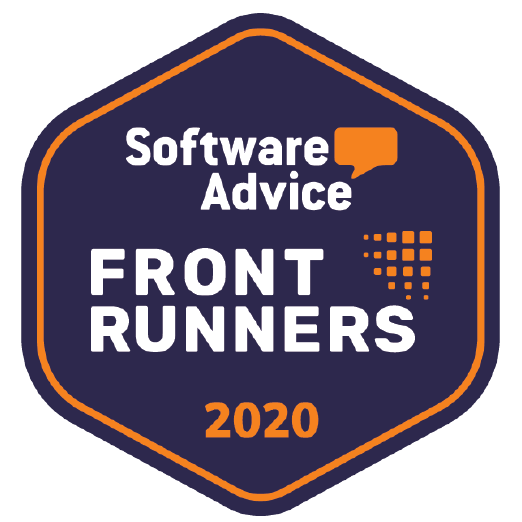 "If Greenway Revenue Services had not come into my life, I don't think I'd be in private practice today."
-- Dr. Ernesto Gomez, Mesa OB-GYN
"[Greenway Revenue Services] allows us to give bonuses, invest in our infrastructure, look at new locations for expansion…"
-- Xavier Anderson, Valley Day & Night Clinic
Give your billing team a boost!
Ask about expedited implementation options to bring faster relief to your current billing staff.