Get expert help with essential billing services to maintain cash flow
Greenway now offers a simplified revenue cycle solution to help you maintain cash flow and business continuity, with access to timely industry knowledge and support in your time of need.

Post Charges
We ensure timely and accurate filing — posting charges in saved and signed status within 48 business hours from date of service.

Submit Claims
We resolve edits and submit electronic claims within 48 business hours of the charge approval to ensure timely receipt of payments.

Reconcile
A secure, web-based system allows for safe transfer of information and provides valuable historical information for balancing payments.

Work Rejections
To ensure claims are transmitted successfully to the payer for adjudication, the team works rejections in the clearinghouse.

Post Payments
We enter and post all payments received electronically or via scanned submission within two to three business days of receipt of remit.
6%
The average revenue improvement seen by our practices after switching to Greenway Revenue Services.*
32%
The average decreased days in A/R for Greenway Revenue Services users.*
Relief for unique financial pressures
The COVID-19 crisis affects practices in different ways. While some are overwhelmed, others are dealing with a dramatic slowdown. GRS Express offers relief for a variety of financial situations.

Resource shortages
Fill gaps left by absent or furloughed staff
Maintain operations in the face of resource shortages.
We provide expertise and bandwidth to help you keep your doors open.

Variations in volume
Handle ebbs and flows in patient traffic
Manage heavy traffic … or transform to counteract a slowdown.
We offer insight and expertise to help you respond to the crisis.
Launch as soon as two weeks!
Get up and running with GRS Express in five easy steps.
Rapid relief today, additional options in the future
With three different service levels designed for varying needs, you can achieve your financial goals with a team of medical billing experts dedicated to helping you ...
Save time
Increase bandwidth
Streamline workflows
Boost revenue
Ensure cash flow stability
Collect every penny you've earned!
As new needs arise, you can upgrade at any point.
Secure your implementation date today!
How GRS Express protects your cash flow, provides stability, and serves you:
Revenue services critical to cash flow
Expertise on CMS requirements, telemedicine, and more
Support for staffing and turnover challenges
Rapid implementation
Variable pricing based on revenue
Deferred payment options
"If Greenway Revenue Services had not come into my life, I don't think I'd be in private practice today."

Dr. Ernesto Gomez, Mesa OB-GYN
Award-winning RCM services
KLAS Category Leader - Ambulatory RCM Services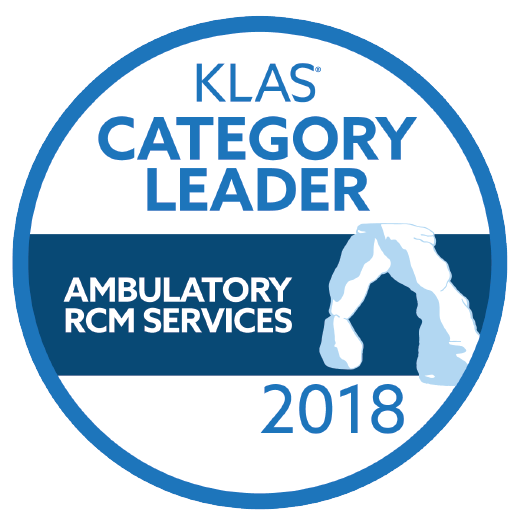 KLAS Category Leader - Ambulatory RCM Services
Ambulatory RCM Customer Value Leadership Award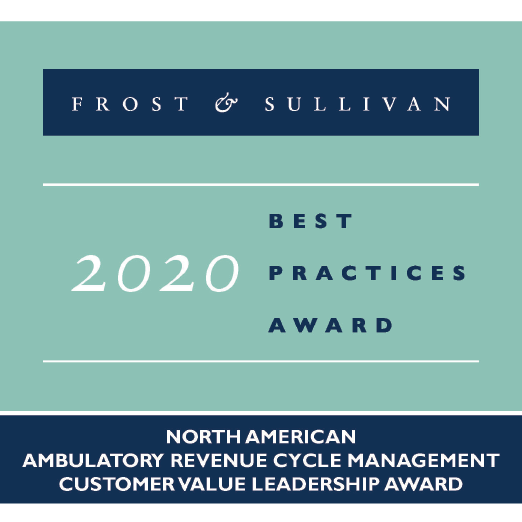 Capterra Top 20 - Medical Billing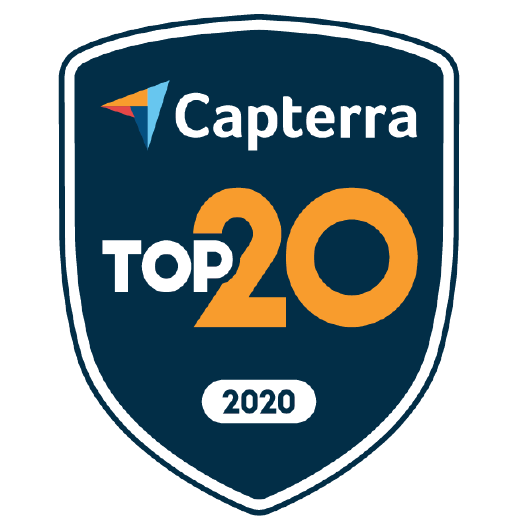 Software Advice Front Runner - Medical Billing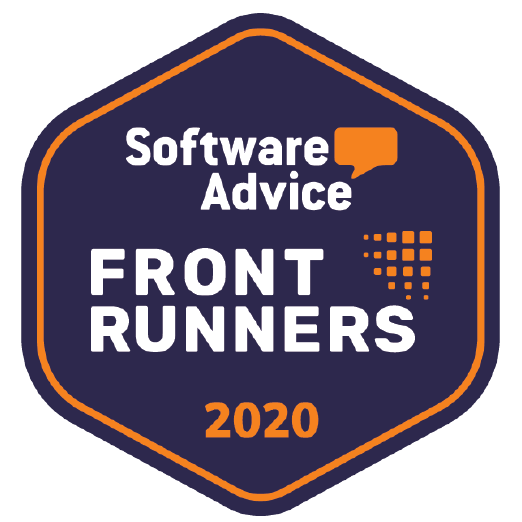 *Metrics based off Comprehensive and Essentials offerings