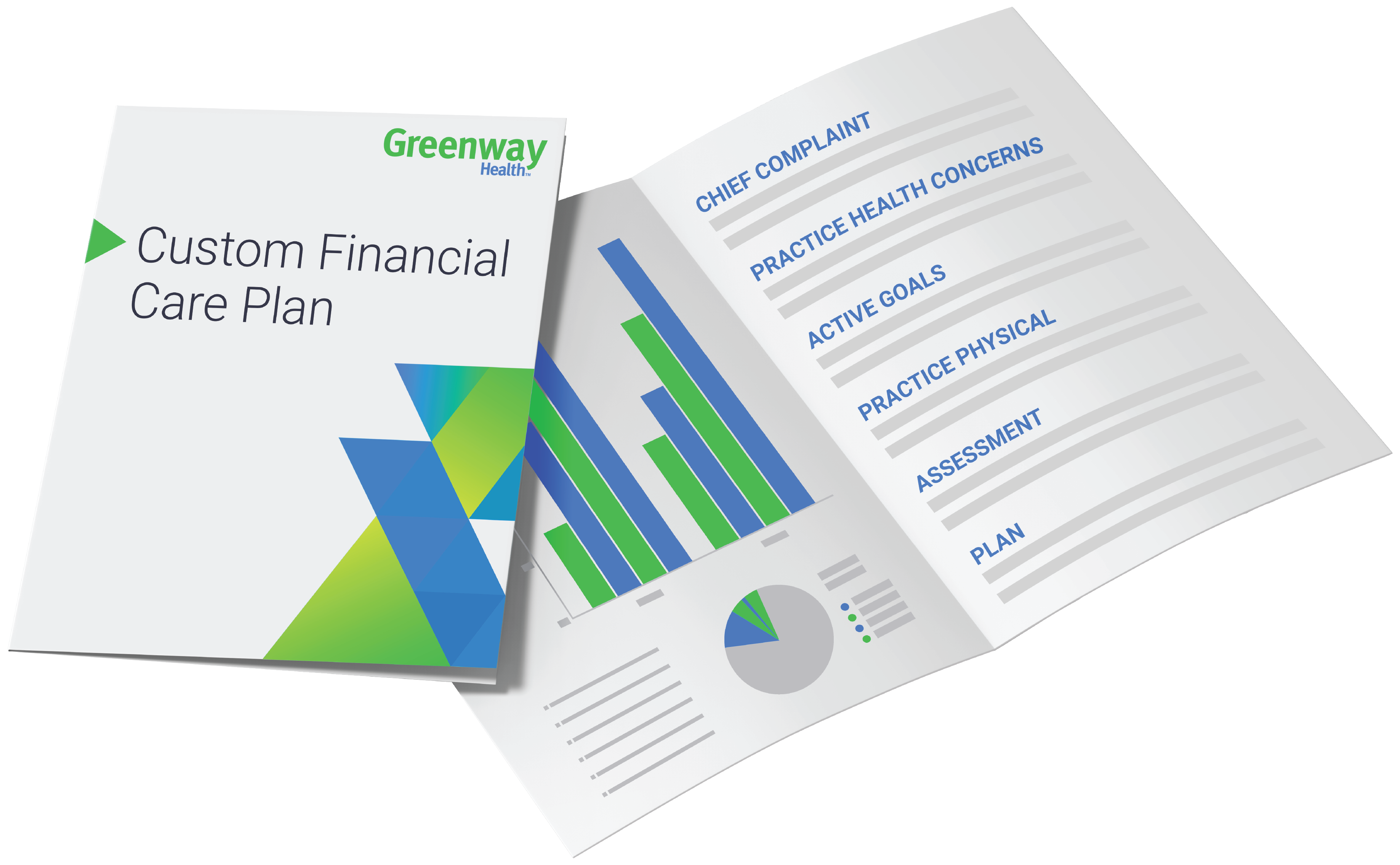 Is your practice financially healthy?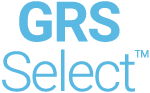 GRS Select™ — available now!
With our new, customizable revenue cycle offering you can choose the services your practice needs the most. Customize your plan
Investing in your EHR security with Greenway Secure Cloud
When you transition to a cloud-based/hosted solution, Greenway takes over daily security and service responsibilities, eliminating surprises associated with on-premise hardware and software.
Scalable solution
Our cloud-based services grow with your practice needs, minimizing upfront costs.
Remote access
Your data is available for you to securely access anytime, anywhere via internet.
Accountability
Greenway is your one source for cloud-based solutions and software support.
Our managed cloud-based EHR solution, Greenway Secure Cloud, provides secure monitoring, automatic updates to the latest versions, and anytime, anywhere access.
$499
The average cost per breached record for a healthcare organization in 2020*
329
The average number of days to identify a breach in the healthcare industry**
Our cloud-based EHR offers your practice these benefits:
Disaster recovery
A cloud-based/hosted solution provides full fault tolerance, enabling nearly 100% availability.
Maintenance
We handle maintenance upkeep, relieving you of hardware costs and reliance on local backups.
Version upgrades
No longer worry about version issues or vulnerabilities associated with them. Stay current on releases of both EHR software and operating systems.
24/7 monitoring
Benefit from real-time monitoring that includes operational and application performance — anytime, anywhere via high-speed internet.
System patching
We perform automatic application and service pack updates without interrupting practice operations. We reduce tasks and costs that on-premise practices would be responsible for.
Secure servers
Our SAS 70 Level II-audited systems protect you from hackers, spam, malware, and other threats. Our systems are housed in a guarded Tier IV facility, with N+2 power and cooling infrastructure.
Endpoint detection and response
We supply threat protection and isolation that provides continuous monitoring and response to advanced threats and security issues.
Next-generation antivirus
We research and install quality antivirus software, and we respond to and neutralize all threats.
"Upgrades have been so much easier on our organization. When having [an] on-premise server, upgrading nearly 100 computers in three locations was very time consuming and had to occur after hours. It has been great not having this with the hosted environment."
Devin Berend
Coeur D'Alene Pediatrics, P.A.
Cloud-based EHR to protect from the unexpected
Medical facilities are just as vulnerable as any structure to natural disasters such as earthquakes, hurricanes, wildfires, and tornados.
Cloud-based systems are designed to withstand disaster, keeping your practice data safe.
How prepared is your practice is to handle unexpected situations?
Cloud-based EHR systems: Your questions answered
Solutions for the challenges you face
Technology and services that seamlessly span the front office, clinic, and billing office to help you deliver exceptional care and meet business goals.
Move to the cloud for greater security, support, and server maintenance.
*Breaches Cost US Healthcare Organizations $13bn in 2020, Info Security Magazine
**IBM Cost of a Data Breach Report 2020