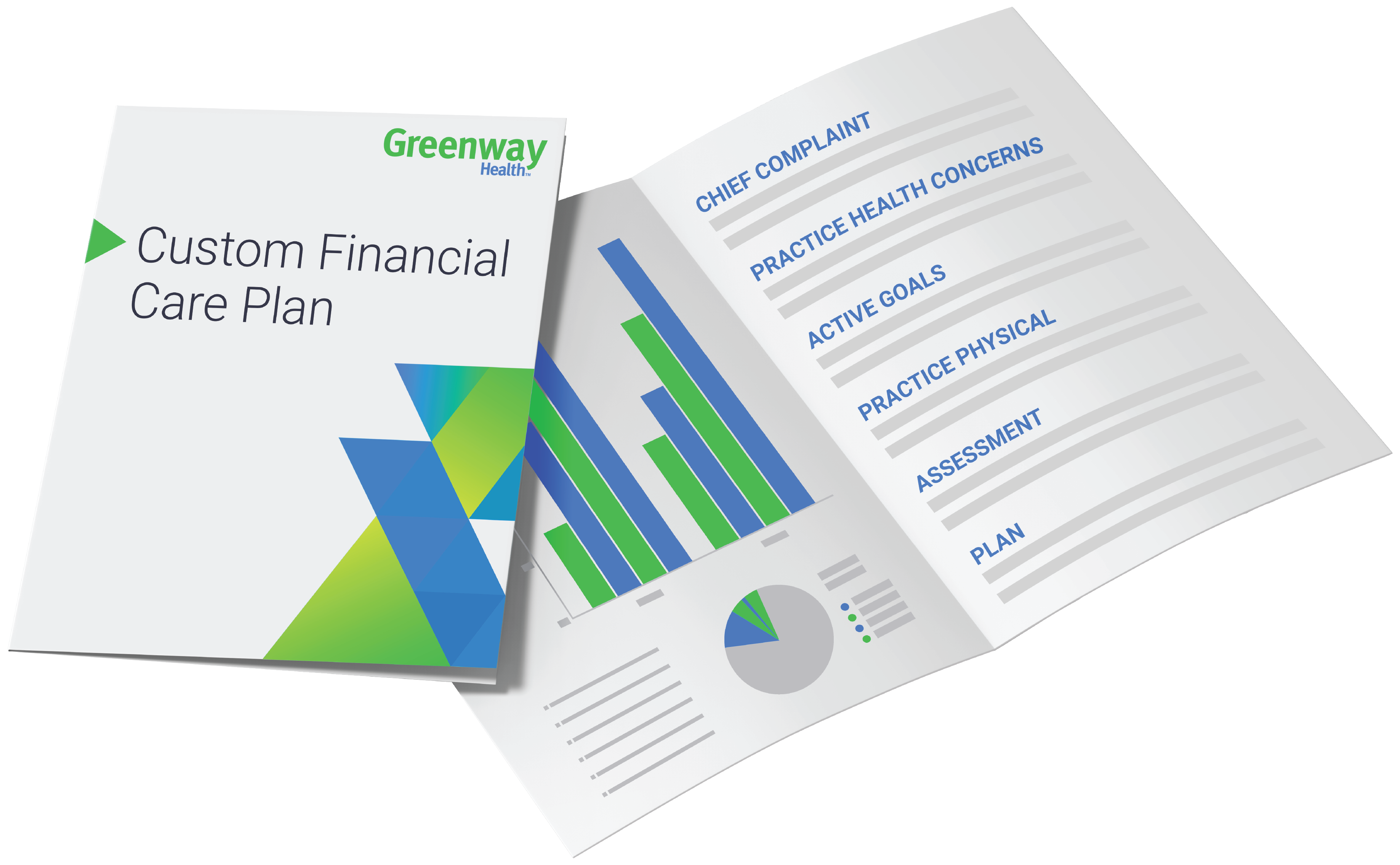 Is your practice financially healthy?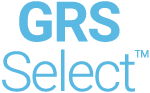 GRS Select™ — available now!
With our new, customizable revenue cycle offering you can choose the services your practice needs the most. Customize your plan
We are driven by the gold standard
Greenway Health engages in several certification and independent data security reviews for our product and service offerings.
These activities span both product and geographical regions.
Protecting and preserving the confidentiality, integrity, and availability of information and infrastructure is critical to our mission.                        
Led by an industry veteran, backed by a team of industry-leading cybersecurity experts.
Adapting to the changes in healthcare
Managing product security
Our data security team integrates with our application development teams to ensure the secure development of applications.
Secure code development.
Ongoing review of application security.
Continuous monitoring of risk to applications based on new threats.
Data exchange without privacy risk
We make every effort to secure data at rest and in motion according to HIPAA regulations.
Risk-based approach to security.
Regulatory standards and guidelines to mitigate data risk.
Secure hosting
We maintain tools and processes to secure data in all public and private hosting environments.
Firewalls.
Intrusion detection/prevention systems.
Proactive vulnerability scanning.
Endpoint security.
Breach detection and response tools.
Backup and disaster recovery procedures.
Physical security controls.
Solutions for the challenges you face
Technology and services that seamlessly span the front office, clinic, and billing office that help you deliver exceptional care and meet business goals.
Our security framework includes our featured partners. Visit the Greenway Marketplace to see new offerings, details about our partners, and upcoming webinars.