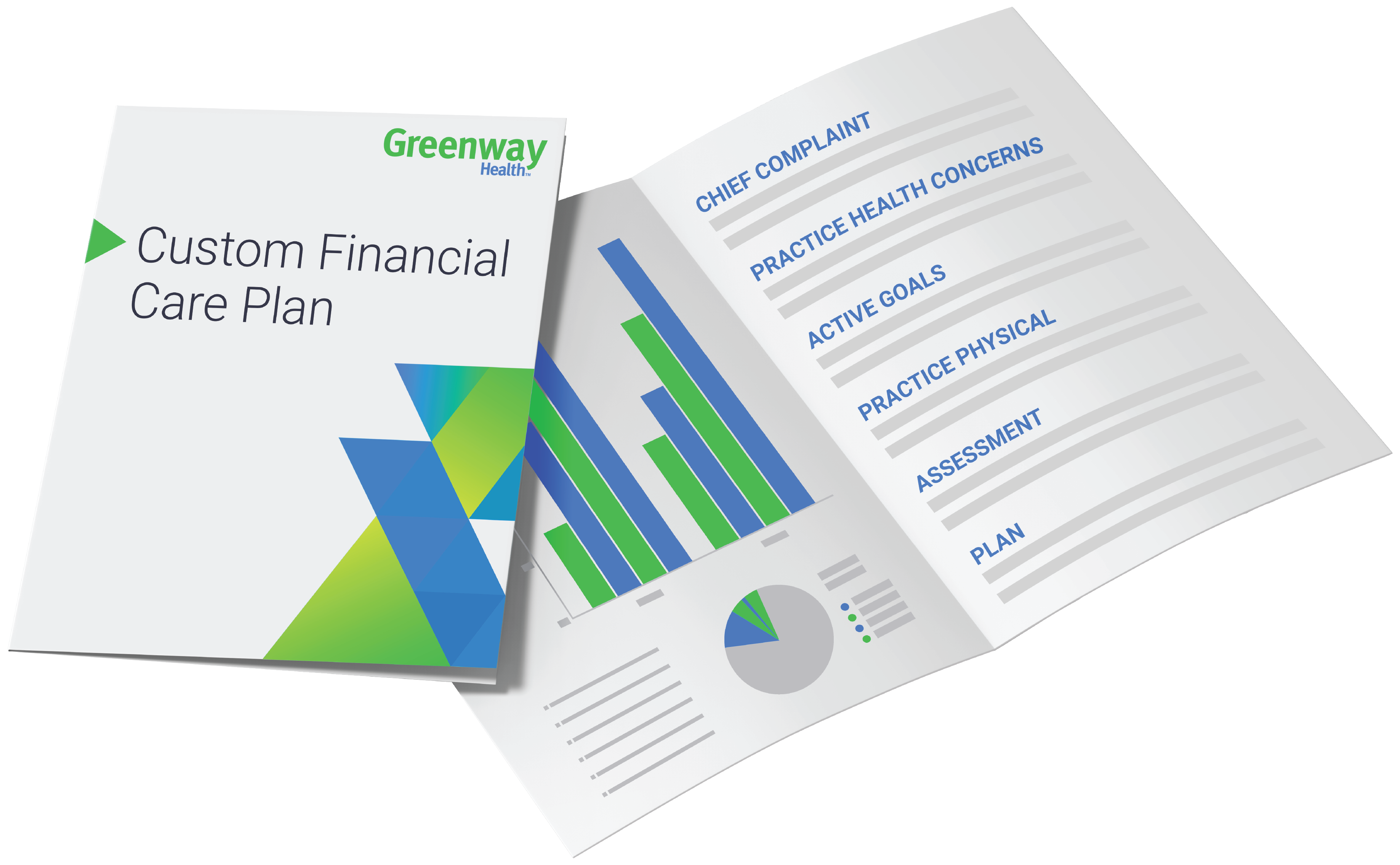 Is your practice financially healthy?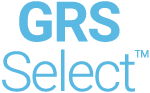 GRS Select™ — available now!
With our new, customizable revenue cycle offering you can choose the services your practice needs the most. Customize your plan
How a hosted solution helps your medical practice
Greenway's subscription-based hosted solution is our answer to your security and infrastructure concerns. The cloud-based EHR provides monitoring, automatic updates, and anytime, anywhere access.
Secure servers
Updated constantly to protect against hackers, malware, and other threats, systems reside in a Tier IV facility with N+2 power and cooling infrastructure.
Maintenance and monitoring
We handle upkeep, relieving you of hardware costs and reliance on local backups. Our 24/7 monitoring includes operational and applicational performance.
Return on investment
Hosted applications generally deliver a greater return on investment than on-premise. Hosted solutions often entail low startup costs and fast time-to-value.
Automatic updates
Application version and service pack updates occur in the background, with ongoing monitoring to ensure top performance of the cloud-based EHR.
Designed to withstand
Practices are just as vulnerable to earthquakes, hurricanes, and tornados as any other structure. Cloud hosting environments are designed to withstand disaster.
On-premise versus cloud-based EHR hosting? The answer is becoming more and more obvious. 
"With Intergy, we can take our tablets or take our computer and provide services anywhere, at least in Iowa and Illinois."
Sadhna Jani
CFO for Burlington Neurology and Sleep Clinic in Iowa
Hosted solution: answers to your most common questions
Solutions for the challenges you face
Technology and services that seamlessly span the front office, clinic, and billing office to help you deliver exceptional care and meet business goals.
Our cloud-based framework includes our featured partners. Visit the Greenway Marketplace to see new offerings, details about our partners, and upcoming webinars.