Introducing Greenway Secure Cloud
Fully bundled, cloud-based EHR and practice management solutions with Greenway Secure Cloud*.
REQUEST BUNDLED PRICING
The Academy: You've been accepted!
With Cures Act requirements on the horizon, the
21st Century Cures Academy is your go-to destination for education and resources. EXPLORE THE ACADEMY
Intergy EHR drives practice performance and success
The cloud-based Intergy EHR platform supports the functions of your practice, enabling financial success and restoring the focus on patient care.
Specialty-specific EHR
Whether you practice primary care, pediatrics, OB-GYN, or another specialty, our electronic health records solution has features tailored to your practice's unique needs.
Simplified workflows
Improve efficiency with easy-to-navigate documentation that doesn't slow you down. Intergy fosters collaboration between providers and staff.
Customizable solutions
Optimize workflows, streamline administrative and clinical tasks – align Intergy's features to the way your practice works.
"Because of the way we have Intergy structured — and we have many different touch points throughout the billing cycle — I believe we capture close to 100% of the information needed to see that billing goes through."
Betty Evans
CEO, Oak Street Medical
"I love the templates in the program. It makes it much easier for me to get my notes done quickly. That's really important for any provider, nurse practitioner or doctor to be able to put in the values that we need to move through the patients because we see high volume."
Jennifer Rioux
Chief Administrative Officer, New Era Medicine
Watch this short video to see how our EHR works for you
You spoke, we listened … and developed electronic health records solutions based on your needs.  
Fewer clicks and simpler reporting

Personalized experiences for each user

Integrated billing to capture all revenue
After you watch this short video, request a free demo to get started!
An EHR that simplifies your work and fuels your success
User-friendly Interface
WORK EFFICIENTLY, SPEND MORE TIME WITH PATIENTS
Intergy answers the clinical, regulatory, and revenue challenges you face.
The integrated practice management software automates tasks, manages data security, and handles complex billing.
Enjoy greater efficiency, more accurate documentation, and simplified scheduling.
Tools designed to help you meet value-based care program requirements.
Forms/Templates
SAVE TIME WITH FAVORITE TEMPLATES AND QUICK TEXT
Intergy provides 500+ customizable pre-loaded forms and templates, including specialty-specific content that is diagnosis-driven.
Shareable, pre-built templates based on visit reason allow providers to see a greater number of patients. 
Templates may be used with transcription or dictation.
Patient Engagement
Encourage patients' involvement in their care
Patient Portal: Patients can request or schedule appointments and pay bills online. The result is improved patient satisfaction and increased revenue for your practice.
Patient Messaging: By communicating appointment times, instructions for procedures, and other information, you can improve front office service and reduce no-show rates.
Practice Analytics
BOOST REVENUE BY TAKING ACTION ON INSIGHTS
Use dashboards to track value-based care performance.
Identify gaps in care based on diagnoses, lab results, vitals, visits, risk level, and more.
Customize fields to see financial analytics at the level you want.
More than 500 available reports, 15 available dashboards, and 5,000 reportable clinical fields.
Interoperability
GAIN VISIBILITY ACROSS THE CONTINUUM OF CARE
Access a nationwide patient information exchange connecting 15,000+ provider sites and more than 66 million unique records.
Clinical systems connect to unlock data, giving you the highest quality of health information and allowing you to provide the best patient care.
And much more!
A 2015 ONC Health IT-certified solution
PDMP checking within the workflow 
Integrated speech-to-text
Clinical alerts
Simple scheduling
Easy-to-navigate documentation
NEW! Real-Time Prescription Benefit
Access Intergy's newest features
Intergy's new updates allow you to improve efficiency, save time, and enhance the patient experience.
Find and transmit health data safely with CommonWell's layered security approach.
View patient eligibility information conveniently grouped on one summary screen.
Record patient addresses with accuracy using Intergy's USPS Web Tools.
Identify gaps in care by viewing patients' upcoming, due, and overdue health reminders.
View patient-specific benefit information within the EHR workflow with real-time prescription benefit.
Medical billing expertise
Put profitability and financial success in high gear with Greenway Revenue Services.
Offering extensive experience in revenue cycle management, our dedicated medical billing team partners with yours.
We focus on improving key performance indicators (KPIs) through data analysis, denial management, and outstanding A/R follow-up.
Our team integrates with your practice, serving as an extension of your team, with ongoing communication and shared technology access.
Award-winning innovation to fuel the success of your practice
Most Improved Physician Practice Product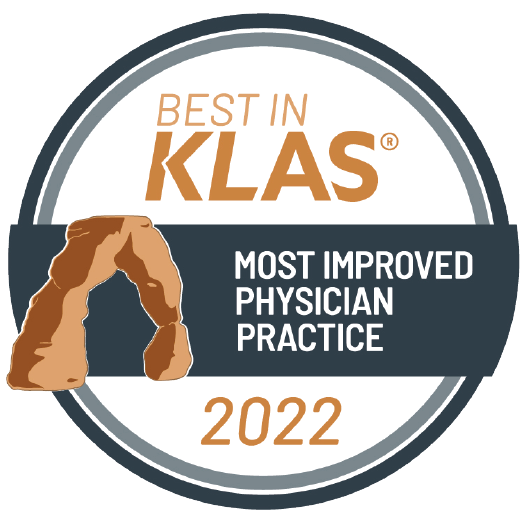 No. 1 for Ambulatory RCM Services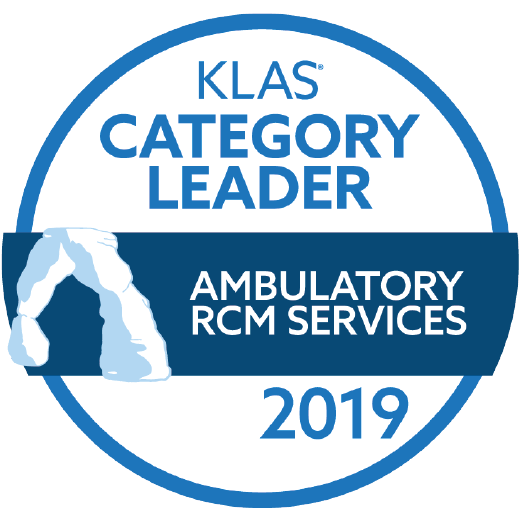 Most Flexible EMR & Best customizable PM Software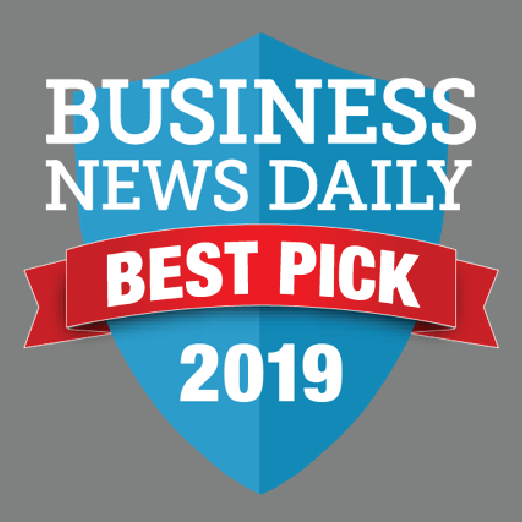 Physicians choice of top EHR systems of 2019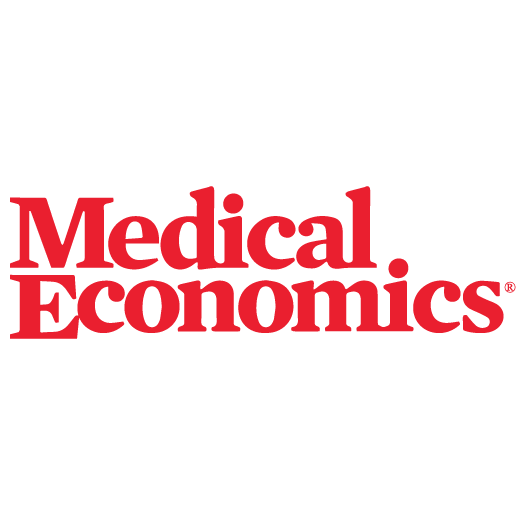 Ambulatory RCM Customer Value Leadership Award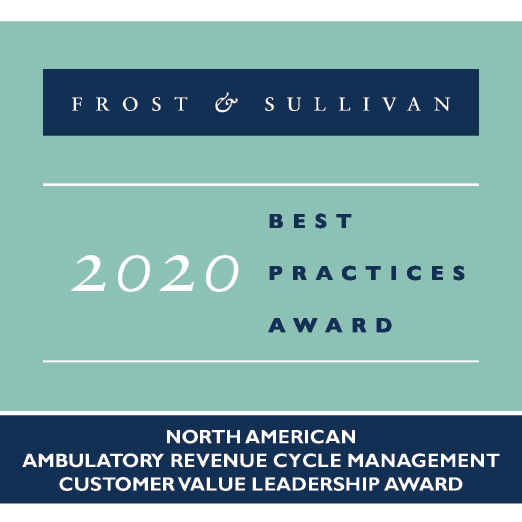 Offering solutions for the complete ambulatory platform