Choose what you need.
Maintain full control.
Get your practice up and running with customizable revenue cycle service offerings quickly, so you can start collecting revenue faster.
Build your plan and learn what comes in each of the services






Revenue advisory*
*Included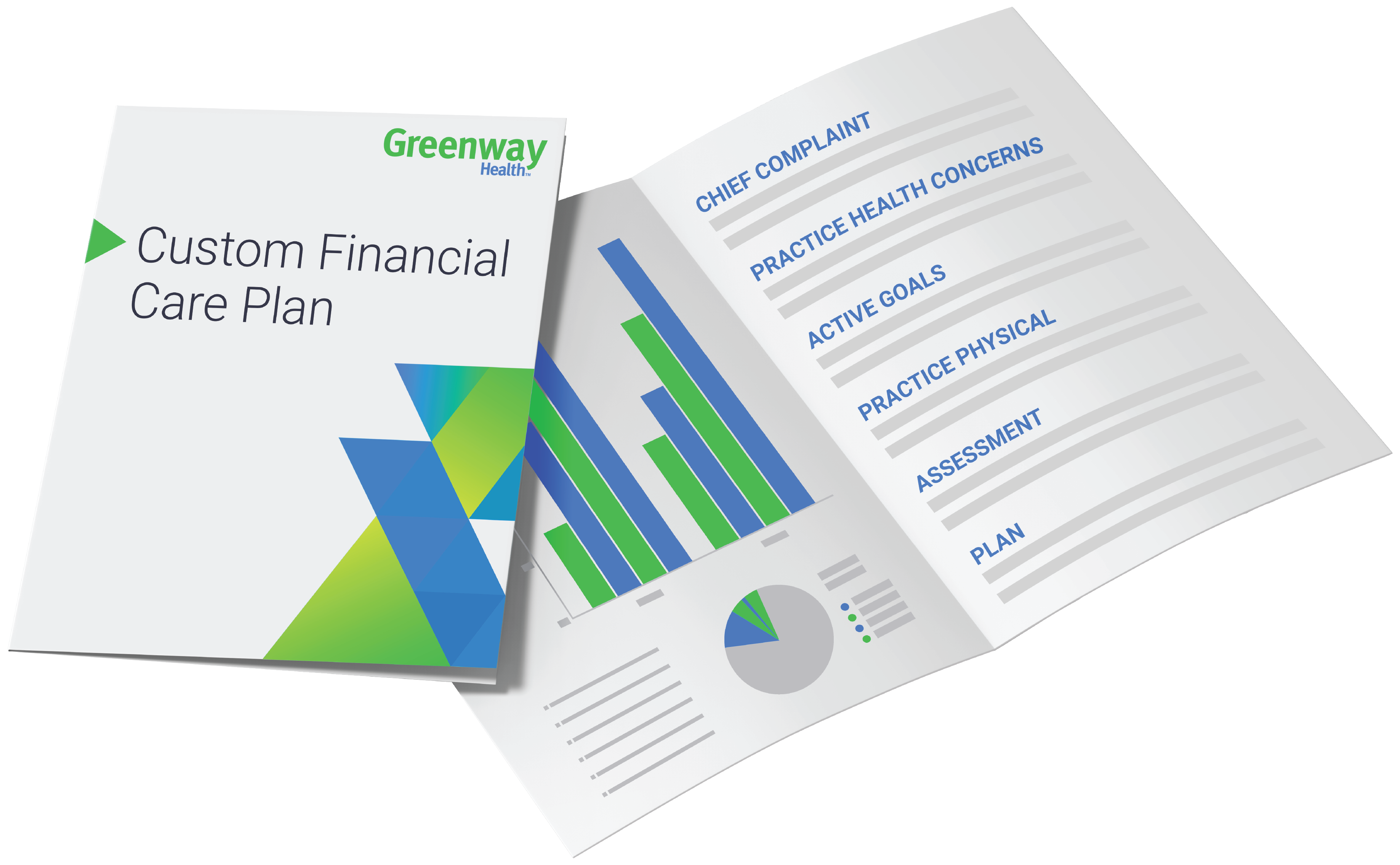 Not sure where to start?
Take our FREE financial health screening to identify areas that may require immediate care.
START MY SCREENING
"This flexible level of service will further strengthen the efficiency of our in-house revenue cycle team while continuing to leverage the expertise of GRS, which has been an invaluable partnership to help us maintain financial stability."
Dr. Justin Vujevich
Vujevich Dermatology Associates
Award-winning RCM services
KLAS Category Leader - Ambulatory RCM Services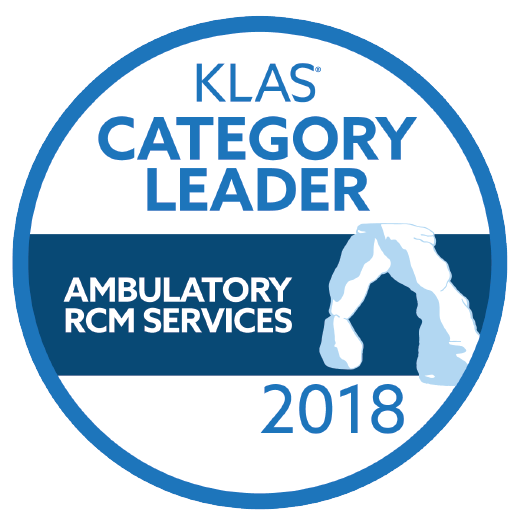 KLAS Category Leader - Ambulatory RCM Services
Ambulatory RCM Customer Value Leadership Award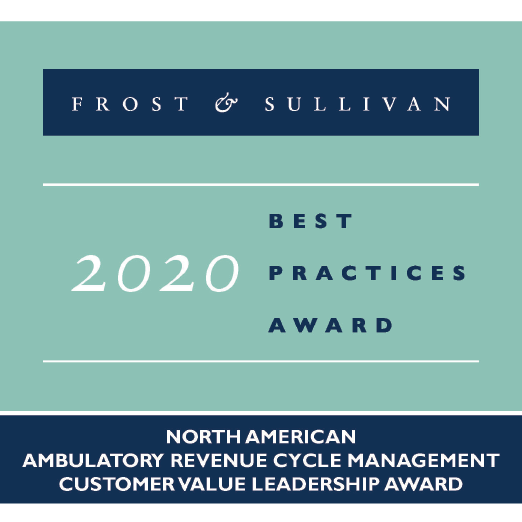 Capterra Top 20 - Medical Billing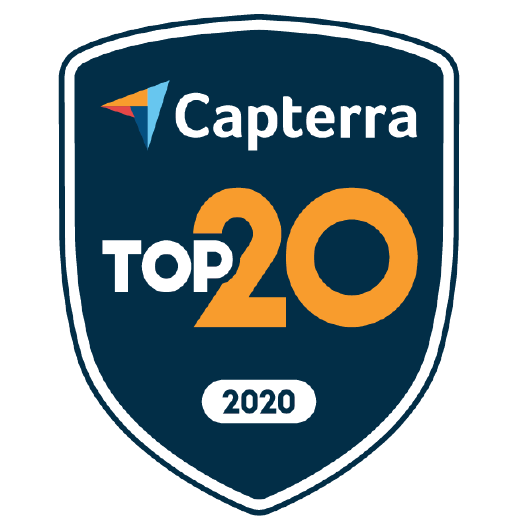 Software Advice Front Runner - Medical Billing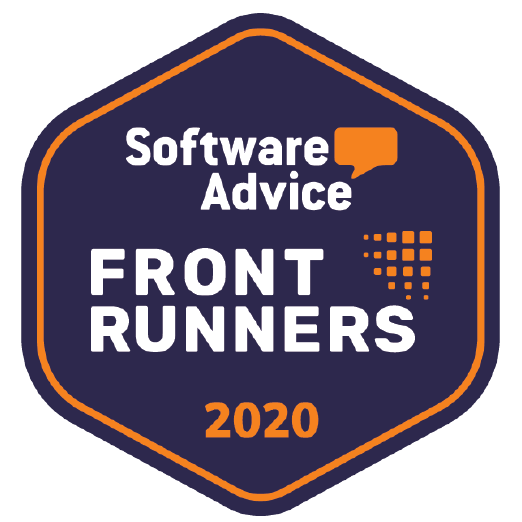 "If Greenway Revenue Services had not come into my life, I don't think I'd be in private practice today."
-- Dr. Ernesto Gomez, Mesa OB-GYN
"[Greenway Revenue Services] allows us to give bonuses, invest in our infrastructure, look at new locations for expansion…"
-- Xavier Anderson, Valley Day & Night Clinic
Give your billing team a boost!
Ask about expedited implementation options to bring faster relief to your current billing staff.